Our Story
Learn more about what Freight Handlers Ltd brings to the table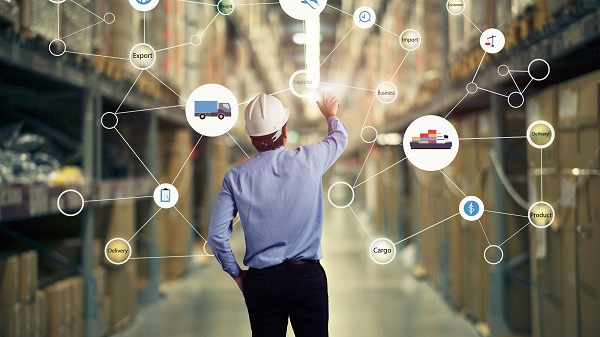 Company

Profile

Started in 1988, by the husband and wife team of Neville and Denise Lyn Fatt, Freight Handlers Ltd. has grown over the years to the respected name it is in the industry today. We have two offices in Jamaica, with our head office located in Kingston and the other located in Montego Bay. Our head office has a full-time staff of twenty-two people while the one in Montego Bay is staffed by six others. Both of our offices are located in close proximity to the public wharves in Kingston and Montego Bay. We are proud members of the Shipping Association of Jamaica (SAJ), the Caribbean Shipping Association (CSA) and other trade organisations.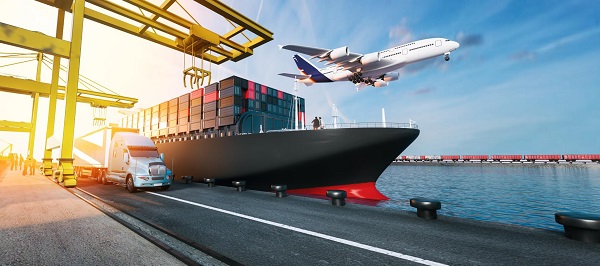 By Air Or Sea, You Can Trust Us
In addition to ocean freight, the skilled team at Freight Handlers Ltd. is also able to handle airfreight. Whether it is All Air, Air-Ocean or Ocean-Air, we make use of a number of combinations to reduce transit time from origin to destination. Our solutions can be tailored and customised based on the requirements of our customers.